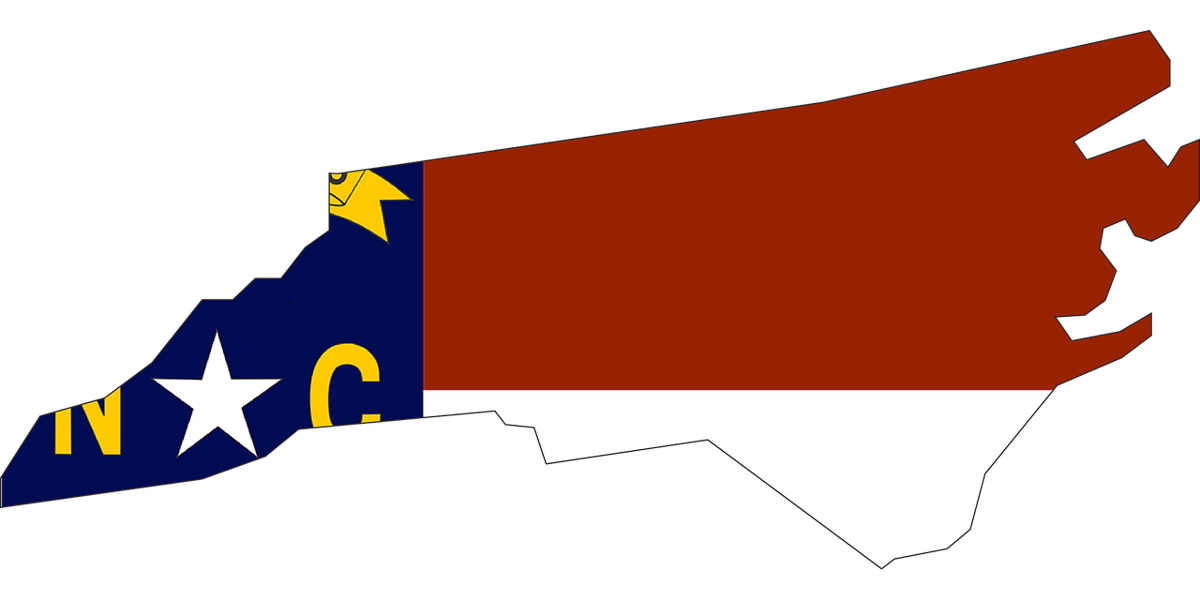 Fire destroys historic general store
From Winston-Salem Journal
The historic Todd General Store in the mountain community of Todd burned down Thursday night, according to local media reports.
Built in 1914, the general store was a favorite stopping point for generations of visitors, from train travelers to bicycle riders pedaling along the flat Railroad Grade Road.
Though it had occasionally been vacant through the years, it remained a charming spot in a charming town that straddles Ashe and Watauga counties.
Most recently, Matt and Andrea Connell bought the store with the hope of returning it to its roots as a mom-and-pop store.
According to Watauga Online, the fire started around 10 p.m. Photos of the fire show the store engulfed in a towering blaze.
The cause of the fire is under investigation.
Highway Patrol commander to retire
RALEIGH — The commander of the North Carolina State Highway Patrol announced Friday that he is retiring, ending a nearly 30-year career as a state trooper.
Col. Glenn McNeill Jr. said his retirement takes effect April 1, news outlets reported.
McNeill, who has been with the patrol since 1993, was appointed as the agency's 27th commander by Gov. Roy Cooper in 2017. He was the second Black man to hold the position.
After McNeill retires, Cooper will have over a month to choose a replacement.
McNeill told WTVD when he took over as commander that he went into law enforcement because his mother was murdered when he was 10 years old and that the crime has never been solved.
Public Safety Secretary Eric Hooks credited McNeill with adding more vehicles and aircraft for the patrol, and that he also successfully fought for pay raises for troopers and pushed to make the agency more diverse.
McNeill's tenure was also marked by several controversies, including one in which two troopers were arrested in 2019 for writing tickets in Harnett County that were never handed out, The News & Observer of Raleigh reported, leading to people losing their licenses or having warrants issued for their arrest.
Governor signs bill to defer fees
RALEIGH — North Carolina Gov. Roy Cooper signed a bill on Thursday allowing bar owners whose businesses were limited or shut down by COVID-19 restrictions to defer permitting fees to the state's Alcoholic Beverage Control Commission until they are allowed to fully resume operations.
The new law that was introduced by House Republicans and unanimously approved by state lawmakers also allows ABC permittees whose operations were limited by Cooper's executive orders to request a refund for any fees they paid during the 2020-2021 permit year.
Payment deferrals on registrations and renewals will remain in place until Cooper's directives limiting operations expire or are rescinded. Once the restrictions are lifted, owners would have 90 days to pay the fees. House Bill 4 requires bar owners to notify the commission of their intent to postpone payments.
"The pandemic has hit bar owners hard, and this bill offers needed relief from the burden of fees as they work to keep their businesses afloat and create more jobs," Cooper said in a statement.
For the first time since early in the pandemic, bars and taverns may offer indoor service starting Friday. An executive order released by Cooper Wednesday lets those businesses operate at 30% capacity up to 250 people.
Police officer in critical condition
KERNERSVILLE — A police officer who was recently shot in Kernersville remains in critical but stable condition.
The Winston-Salem Journal reports that the Kernersville Police Department gave an update on the officer's condition on Thursday.
Officer Sean Houle was shot three times with his own gun early Sunday morning at an apartment complex. Authorities charged Quinton Donnell Blocker, 37, with attempted first-degree murder and felony assault on a law-enforcement officer.
Arrest warrants said Houle had encountered Blocker earlier in the day after Blocker ran away from a traffic stop. The officer then encountered Blocker at the apartment complex when the officer was there for an unrelated matter, police said.
Houle is a K-9 officer in Kernersville. He previously worked for the Winston-Salem Police Department as well as the Lewisville and Oak Ridge fire departments.