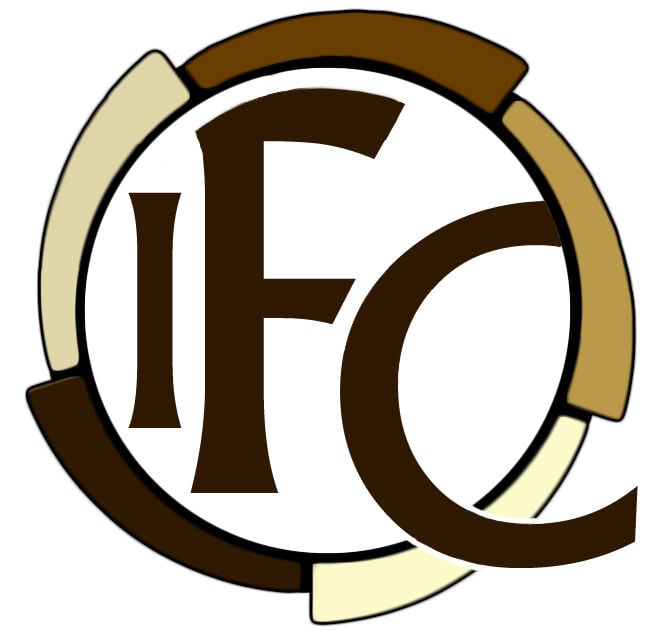 As a preacher, I'm not called to give equal time to promoting virtue and advocating for sin. I take a side and am clear in that. Christian pastors are called to proclaim the Good News. What is this Good News? It is that God loves us all. That Jesus defeated sin and death. It is good news that can be spread through teaching and conversation, but also, especially through actions of kindness and love where Christians embody the news they're sharing. What makes the news good? I would argue that the news is good because those who accept it receive it as a blessing. It is for their benefit and well-being.
But modern journalism differs in its approach to evaluating what makes for good news. And by "good news," I don't mean the kind that reports about happy, positive events. I mean news that is delivered authentically and is well done. There is a misperception these days that conflates this kind of good news with objectivity and fairness; the sense that "both sides" need to be represented in good reporting.
You might be surprised to know how this particular standard came to be. Early newspapers were expensive and they made no pretenses of objectivity. Different papers catered to different political sensibilities of the wealthy elite, and that was understood and accepted. In other words, though early papers differed from the Christian perspective that good news is for everyone, they shared the Christian perspective that good news need not be objective. With the advent of the Penny Press in the 1830's, an entirely different business model emerged; one that flipped this equation.
In the 1830's objectivity became the standard, not because of ethical concern, but because "objectivity" allowed for a wider audience. The Penny Press business model relied on moving as many papers as possible at a lower price, and it was bad business to alienate large segments of your potential customer base by sticking to one political ideology. In short, objectivity didn't become a standard because it was the morally right thing to do. It became a standard because it made money.
But there is more to good journalism than just objectivity. Journalism codes of ethics include values of truthfulness, accuracy, public accountability, and the goal of minimizing harm as well. Journalists rely on multiple credible sources. They verify stories. All of these attributes inspire trust in the reader and give us a fuller, more reliable picture of the world we live in.
A few things have changed since the 1830's. Most people now recognize the impossibility, and even undesirability of objectivity. Also, the internet has allowed for a proliferation of "free" media. But the cost of getting news from social media is high. Online content creators rely on the quantity of their output to generate revenue, but take it even a step further than the Penny Press. Their constant need for content precludes other standards in journalism like using multiple sources and fact checking. Instead of being bound geographically, like the Penny Press, online media has the potential to be global and chooses instead to be defined by political orientation.
Traditional journalism and new forms of news media find themselves in conflict. Traditional journalism will point to the lack of objectivity as a flaw in new media. In defending themselves, these new sources of media don't debate on the merits of accuracy and accountability. Instead they stick to the one value of journalism where they can give traditional journalism a run for their money. Given the impossibility of objectivity, they can successfully argue that newspapers aren't completely fair and balanced either.
Journalistic standards are valuable though. Newspapers should lean into their strengths, and stop pretending at objectivity.
With regard to our local paper, I believe that means rejecting stories that actively do harm. It means excluding stories that promote racial bias. It means courageously refusing to peddle narratives that damage and divide our community.
To illustrate what I'm talking about, I'll lift up the work of one regular columnist for the Independent Tribune. However, his work is by no means the only problematic content published.
In a recent article he described people he disagreed with as zealots, self-absorbed and power hungry, whiners, and mindless. And that was just in his first paragraph. I believe publishing these kinds of vitriolic opinion pieces throws out the journalistic standard of avoiding harm for the sake of a morally dubious "fairness" in attempting to represent "both sides."
The same columnist shared the following statement in a prior article (emphasis added):
"I've heard of people who died from complications that appeared to stem from being vaccinated. Is the vaccination 100 percent safe? Apparently not. Was it rushed toward public release? Absolutely."
These statements are dangerous hearsay that should not be published. Magnifying the risks of vaccination out of proportion to its benefits just to make anti-vaxxers feel justified in their decisions, is inappropriate. Allowing these sorts of statements to go to print contributes to our ongoing public health crisis and does not promote trust in traditional journalism.
Rejecting columns that cause harm is not cancelation. It is editorial responsibility.
I am not privy to the Independent Tribunes editorial process, but I imagine there are some articles that make it into the paper, not on the strength of their writing or reporting, but because they represent "the other side." If the other side is racist or bigoted or factually incorrect or even just incomprehensible, it should not be represented.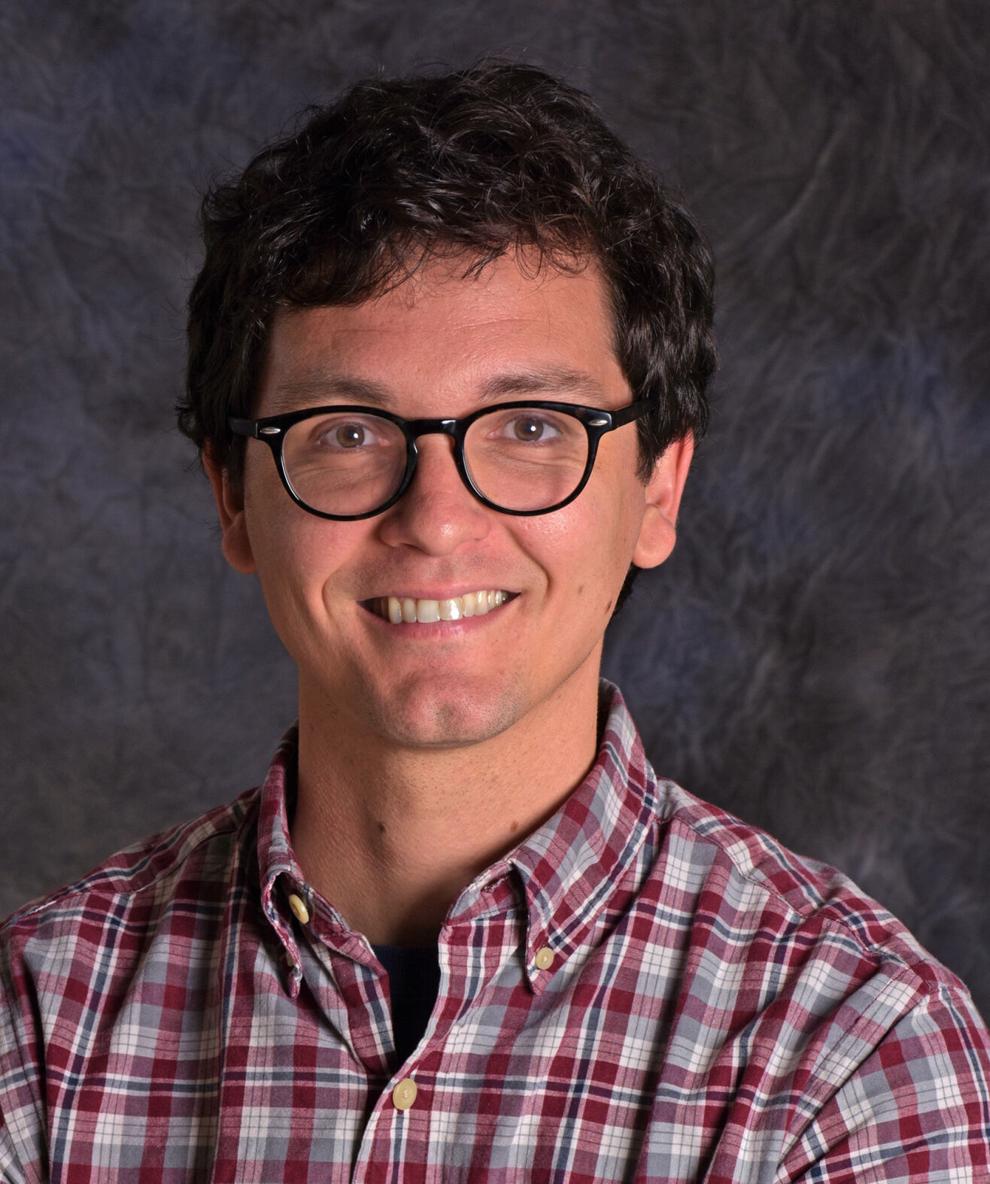 If you agree as a reader, please make your voice heard. Local journalism is crucial to our society. Write the Independent Tribune to express your appreciation for its ethical and accountable reporting. Gift a subscription to a friend or neighbor. And let it be known that objectivity is not a value that trumps accuracy or the common good.
Ben Sloan is a United Methodist minister and member of the Interfaith Collective of Cabarrus County.