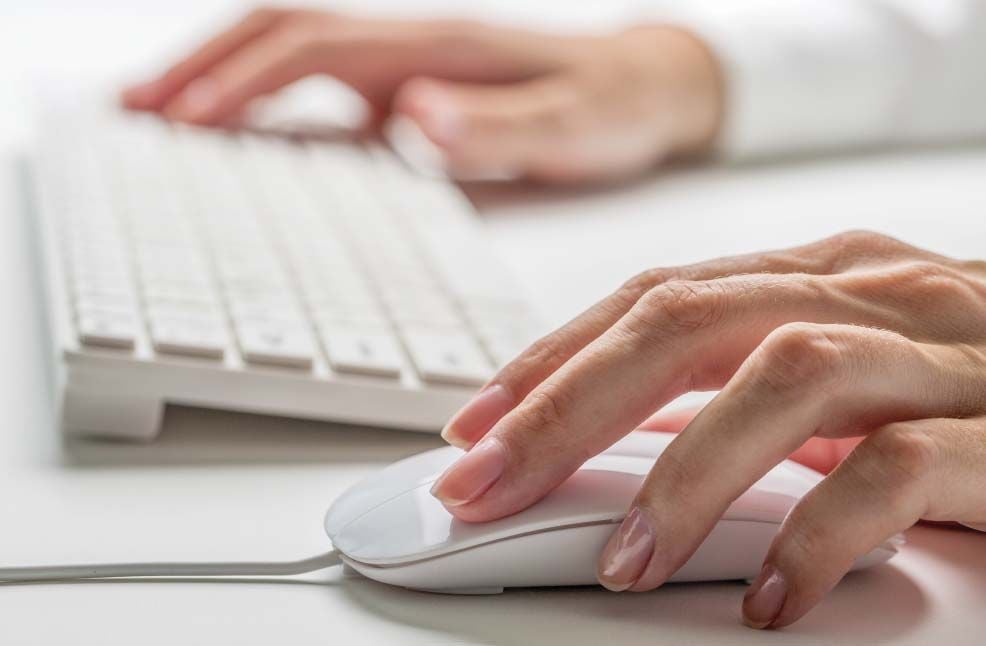 Letters to the editor in Friday's Independent Tribune raise a question about Progressive, Socialists Democrats political beliefs or, if not beliefs, then being lead to believe anything derogatory that can be said about President Trump? Why is it that Democrats can say anything they want to about the president but when he returns the favor speaking the truth about the half-truths and just plain lying about him or his policies by the liberal media or Democrats, he is a racist, misogynistic, homophobic liar who has told over 18,000 lies — and I ask again who did the counting?
Obamacare is not affordable. Doing away with private health care does not and will not provide affordable health care for the people. Health care for those with preexisting conditions is not health care insurance, it is welfare. You cannot insure your car after you have wrecked it neither can you insure your home after it has burned down. People with preexisting conditions need an entirely different program, one that does not affect the cost of private health care insurance. If there are those in the country that cannot purchase health insurance because of some preexisting condition this then should become an entirely different kind of welfare program.
Temporarily eliminating payroll taxes is a needed stimulus during this COVID 19 pandemic. This will provide temporary flow of money into the economy helping the people meet their needs. It is not to undermine or eliminate Medicare or Social Security. Politicians have already damaged Social Security by spending the money and leaving worthless IOUs.
There is no evidence that Russia has offered bounties for the killing of U.S. troops. Talk about lying — this is a real example of unsubstantiated lying by Democrats and the liberal press.
Again, a lie the Democrats refuse to let go of is the accusation that Russia and Trump colluded to steal the election. After spending 20 to 30 million dollars, three years investigation, Mueller and his Democratic lawyers found no credible evidence to support these allegations.
Apparently the Democrats are so afraid that the Republicans will find evidence of fraud by Democrats in the coming election that they are attempting to pooh-pooh this possibility in advance. This way they can say, see, we told you so and cover their tracks ahead of time.
The question we should be asking the Democrats is "Will you pledge to recognize the results of this election?"
Testing for COVID-19 is only good for one day. Tomorrow, after having been tested, you could be exposed the the virus and not know it. This will not solve the problem. The real problem with COVID-19 is the press. They are so good to tell everyone how many cases of the virus have been found and how many have died. What they do not tell you is an overwhelming number of people who have not died and have recovered.
If the Democratic cities run by Democratic mayors and governors had protected those businesses and homes that were looted and burned there, would be no need to gas or attack rioters — ooh, I mean protesters. The question should be: "What are you Democrats going to do to protect the people from these law breakers?"
What reason do the rest of us have to believe Democrats will cease lying when Trump is reelected?
Richard Roberts is from Kannapolis and a commentator on politics and public issues.
Catch the latest in Opinion
Get opinion pieces, letters and editorials sent directly to your inbox weekly!