I discovered a quaint theater in historical Concord and became enamored with it. At the Old Concord Courthouse Theatre, I was fortunate to experience the final performance of "All Shook Up" on Sunday, May 7.
Under the direction of Ms. Andy Rassler, the production featured the music and pop culture associated with the 1950s teen idol Elvis Presley. The setting was in a town courtyard where love was continually in bloom.
The costumes were retro 1950s, with men's black leather jackets and ladies' vibrant full skirts and matching colorful cardigan sweaters. And yes, the performers wore footwear resembling "blue suede shoes!"
The singing was phenomenal. The character "Natalie Holler," played by Evynn Rose Grignon, had an impeccable voice. Other noteworthy soloists were "Chad" Lohmar and "Miss Sandra" Kara Barnette. The dancing was flirty and festive. The chemistry between "Lorraine" Lauren Coleman and "Dean Hyde" Cameron Penninger portrayed the sweetness and struggles of young teenage love.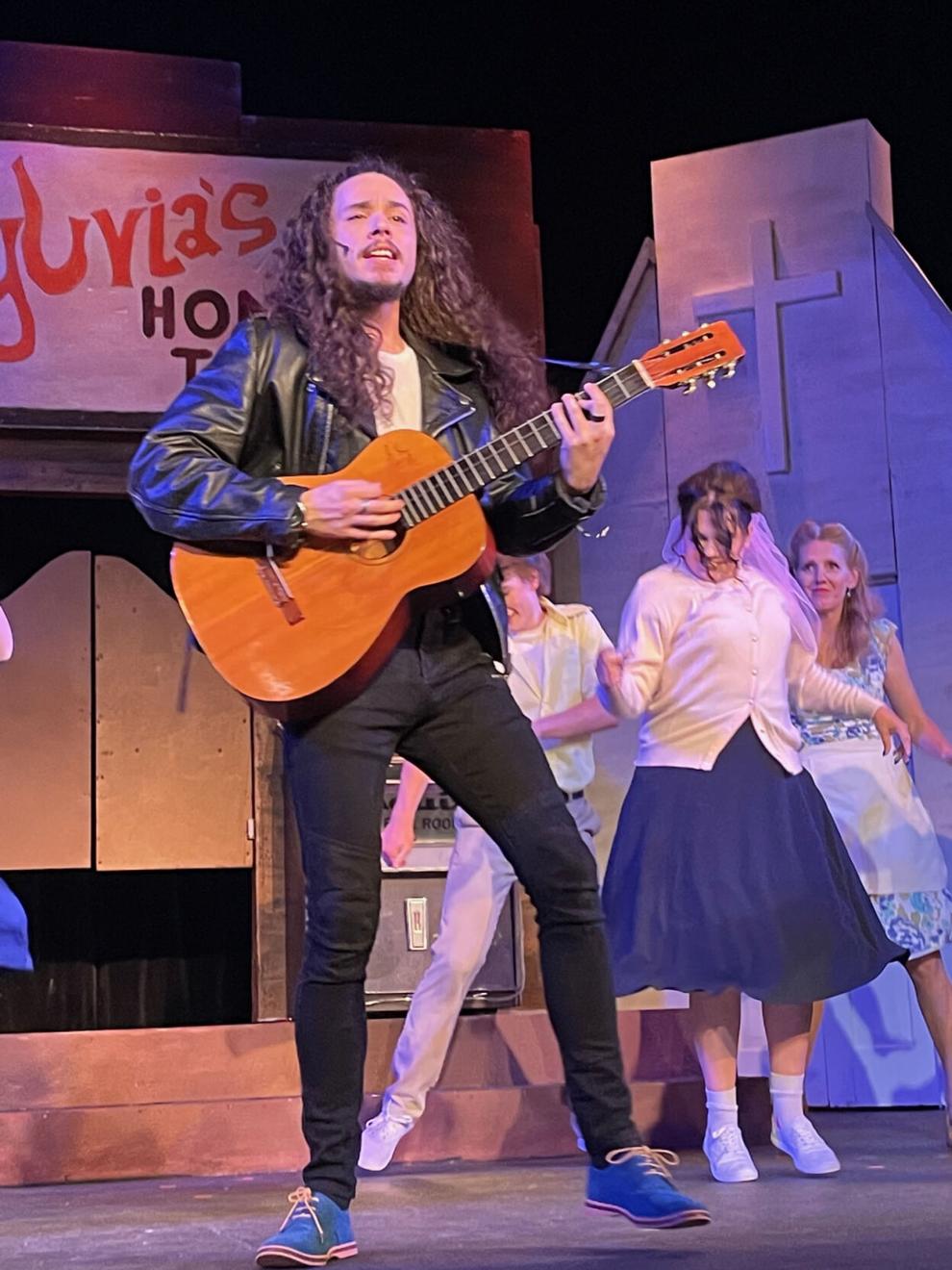 The feel-good, often humorous plot revolved around the townspeople's love triangles, unrequited love, and unlikely characters professing their love to each other. The cast comprised talented actors and actresses of all ages and backgrounds.
According to the theater's president, Matt Smith, "The Old Concord Courthouse Theater is a nonprofit organization run strictly by volunteers." Mrs. Mary Snead Boger founded the theater's original location on Concord's well-known Union Street. A fundraising project is underway to reinstall and repair the theater's heating system.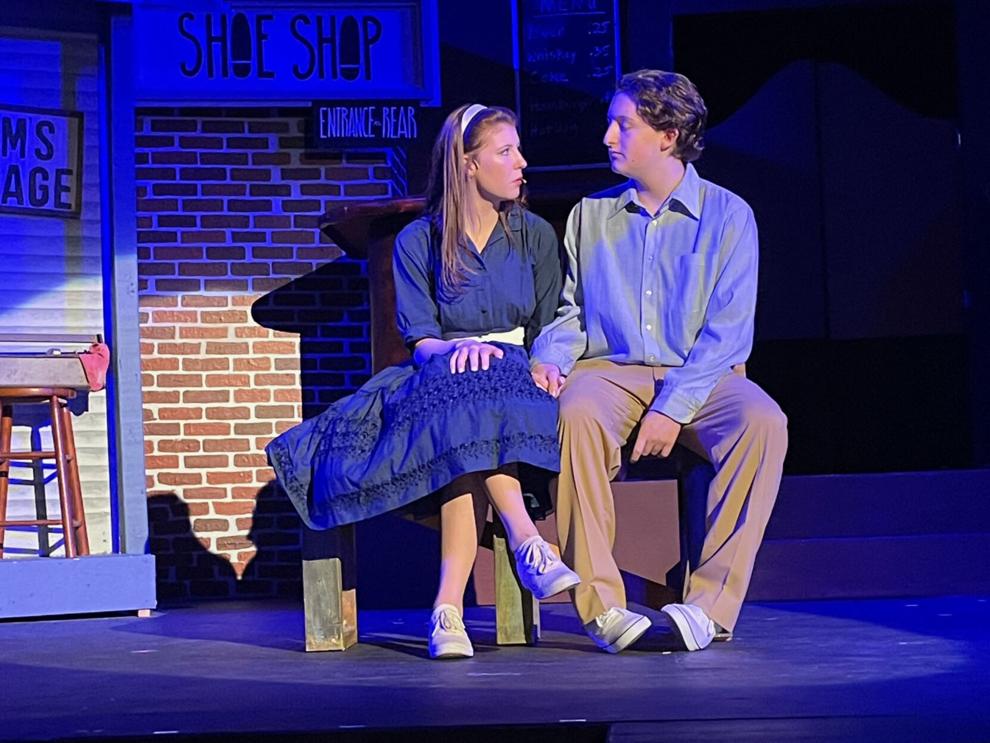 Seated next to me in the theater was Rosie Sanders, the paternal grandmother of Cameron Sanders, who played the role of mechanic "Jim Holler." Mrs. Sanders has attended multiple performances to watch Cameron act, sing and dance. Mrs. Sanders shared, "Cameron has taught himself to sing and dance. He has been in three theater shows and seems to like it."
Matt Smith called the Old Concord Courthouse Theatre a "hidden gem." I agree with Smith; the theater has all the facets of fine entertainment.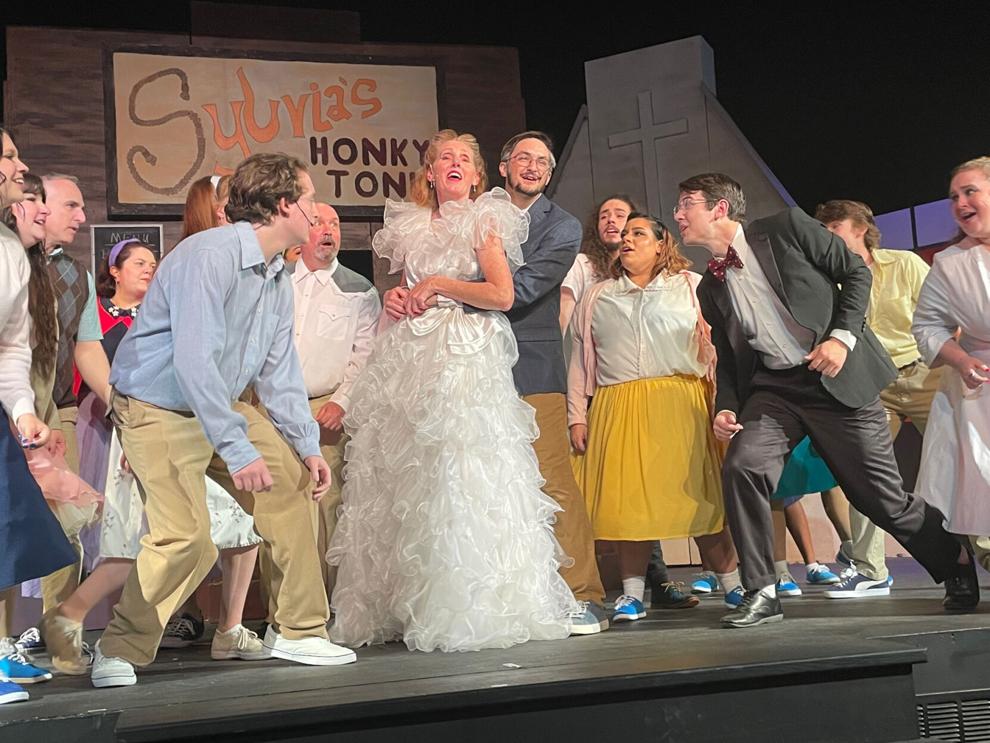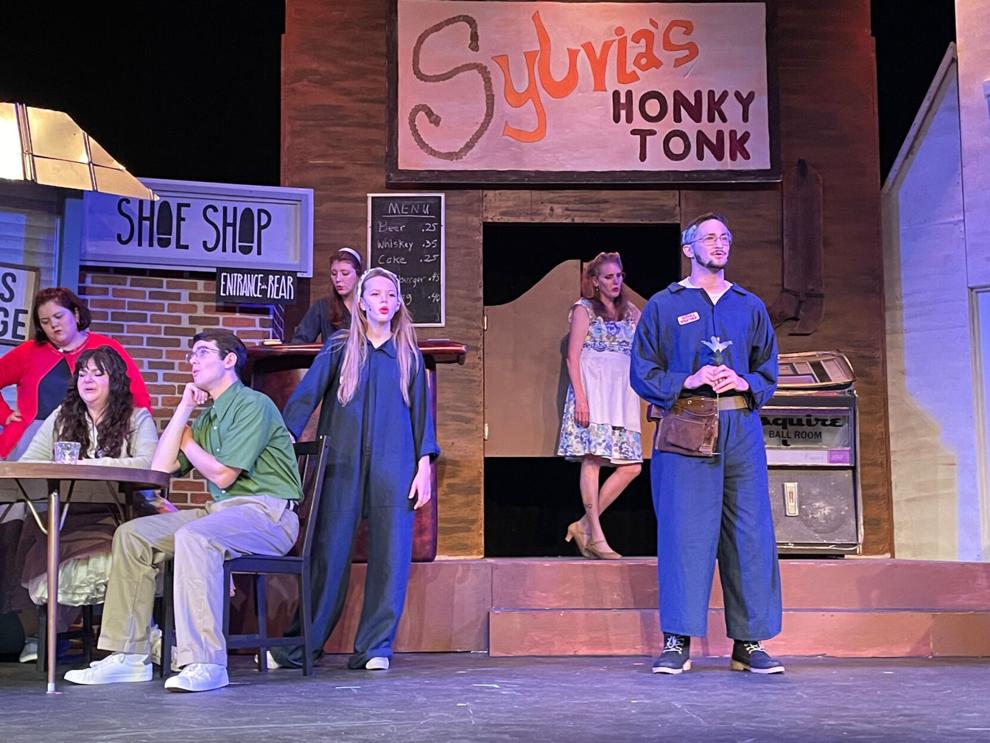 The Old Courthouse Theatre is located at 49 Spring St. NW, Concord.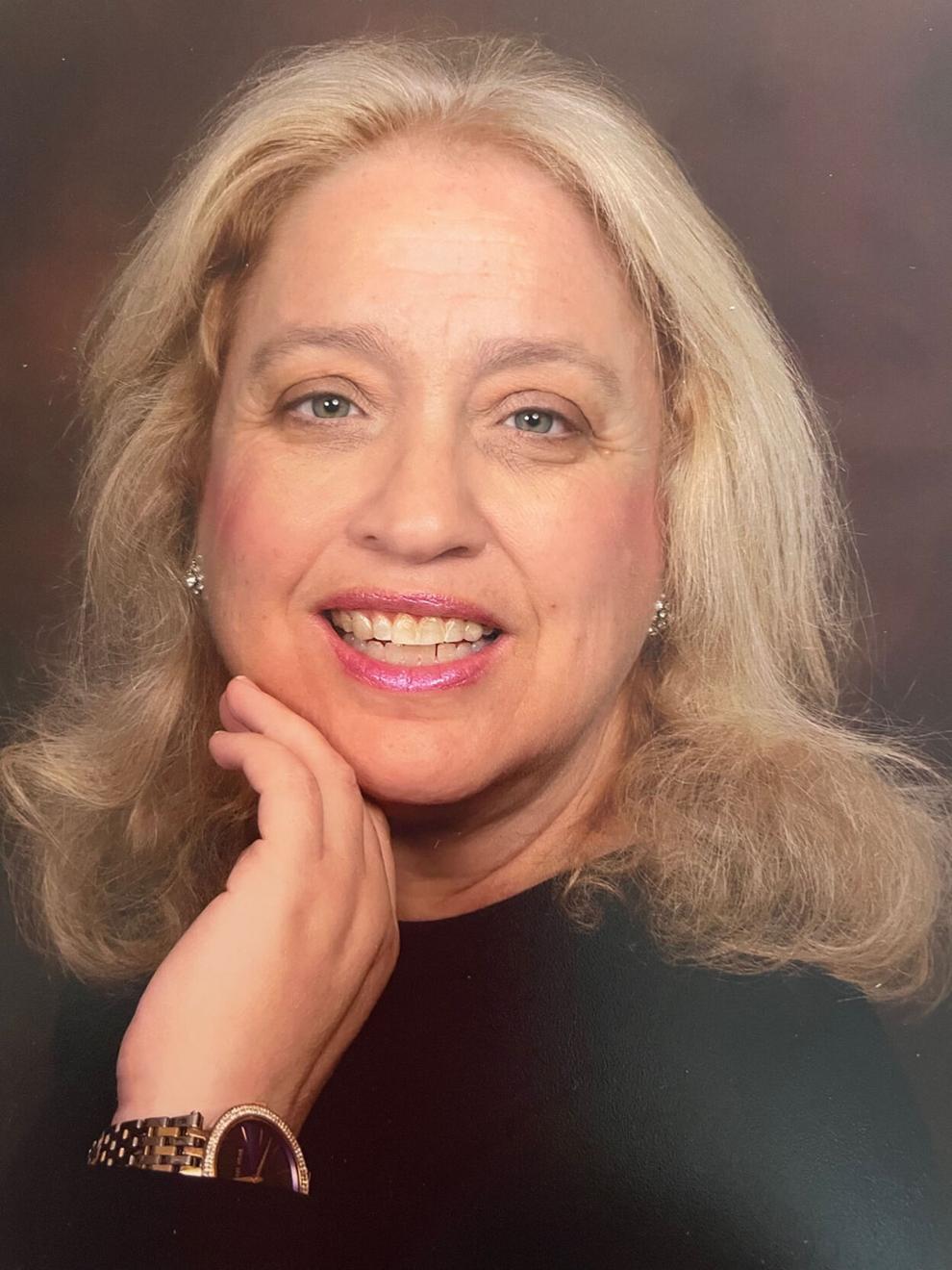 Robyn dances while everyone is watching. Although Robyn tries, she hasn't won the North Carolina Mega Millions Lottery yet. You are welcome to contact her at Cabarruscountyitsallgood@gmail.com.