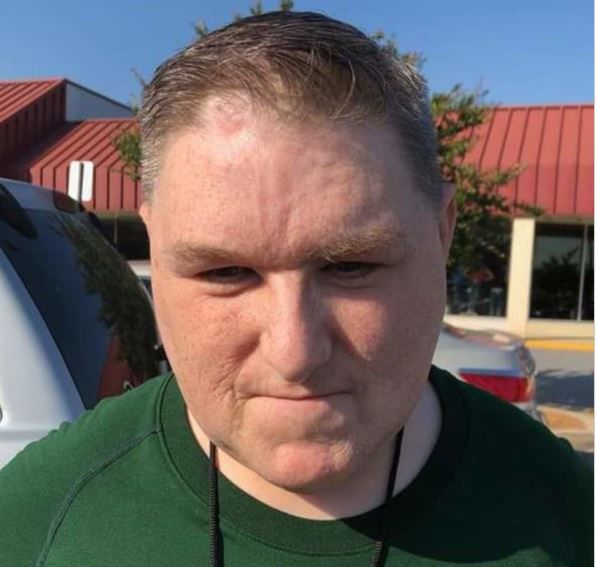 CONCORD – Kenny Nashif, who became a beloved figure over more than three decades as a team manager at Central Cabarrus High School, died Saturday. He was 57.
His funeral is scheduled for today at 2 p.m. in a graveside service at Carolina Memorial Park.
Nashif was the Vikings' football team manager under seven head coaches, starting with Larry Mason in 1982 and ending with Donnie Kiefer in 2014.
Nashif's sister, Anne-Marie Chenault, told the Independent Tribune he passed away in his sleep at Accordius Health at Concord.
Nashif was diagnosed at a young age with a severe learning disability, but he was known among players, coaches and fans for his wit and undying love for the Vikings. He went on to graduate from Central Cabarrus in 1981.
He became popular among fans, who screamed with excitement when he led the team onto the field before games. His death triggered an outpouring of emotion and support from the many Cabarrus County residents he touched.
"Just numerous and numerous and numerous people have been commenting about how Kenny was such a proud Viking, how sweet and loving he was, and how funny he was," Chenault said.
"In football, the (Central Cabarrus players) would high-five him, and he would be on the sidelines just cheering and yelling and fussing at the officials if he felt like a call was made against the team that he didn't like. Everybody loved him.
"He's going to be missed."
Be the first to know
Get local news delivered to your inbox!