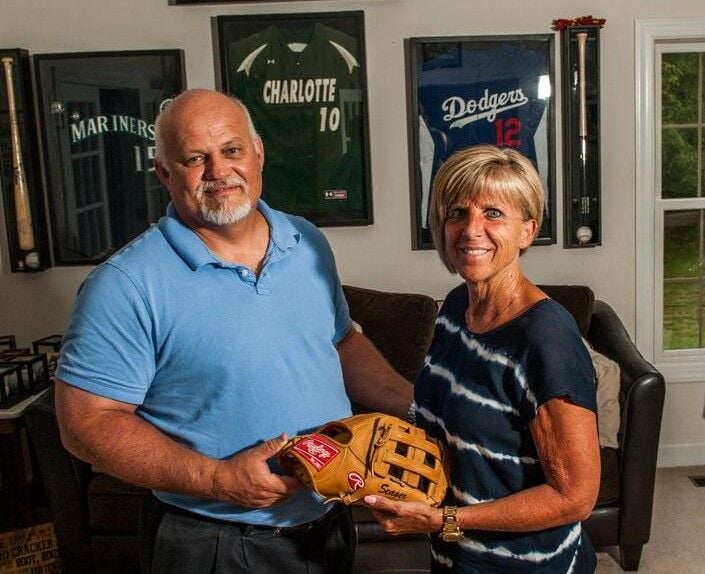 CONCORD – Jeff and Jody Seager are back at it.
They're out of town cheering on their youngest child in the World Series.
The Kannapolis couple is in Arlington, Texas, supporting their 26-year old son, Corey, who is a star shortstop for the Los Angeles Dodgers. Corey and the Dodgers are facing the Tampa Bay Rays in a best-of-7 series at Globe Life Field, and Game 1 is scheduled for tonight at 7:30. The game will be broadcast on Fox.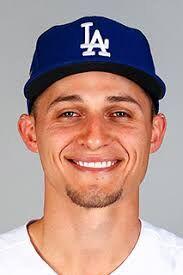 This is the second time Corey will be performing on baseball's biggest stage, as Jody and Jeff followed him in the 2017 World Series, when the Dodgers faced the Houston Astros. The Dodgers narrowly lost the title that year, as Houston took the series, 4-3.
The Dodgers also reached the World Series in 2018, losing to the Boston Red Sox in five games, but Corey did not play because he was out for the season after having two surgeries (Tommy John surgery and a procedure on his left hip).
This year, Jeff and Jody will be on hand at the Series again, hoping for a different ending to an amazing story.
Corey Seager just might be the hottest player in baseball right now, and he has the hardware to prove it. The former Northwest Cabarrus High School star was named the Most Valuable Player of the National League Championship Series last week after belting five home runs and 11 RBIs to help Los Angeles overcome a 3-1 series deficit to defeat the Atlanta Braves.
Both the homers and the RBIs were NLCS records.
During a stretch of five consecutive plate appearances — his last two at-bats in Game 2 and his first three in Game 3 – Seager drove in a run. Before Seager, the only player to accomplish that feat in the postseason was Houston's Carlos Beltran in 2004.
But Seager's strong play wasn't just limited to the NLCS. So far, Seager's six homers and 15 RBIs are already Dodgers records for a single postseason — passing the five homers by Davey Lopes in 1978 and Justin Turner's 14 RBIs three years ago. Seager is the first shortstop with more than three homers in any series in MLB postseason history.
The Dodgers are now looking to win their first World Series crown since 1988, nearly six years before Corey was born.
Corey is one of two Seager men playing Major League Baseball, as eldest son, Kyle, 32, is a highly regarded third baseman who just completed his 10th season with Seattle Mariners.
Jeff and Jody arrived in Texas on Monday and spent the evening relaxing in their hotel, which is adjacent to Globe Life Field. According to Jody, she and Jeff had to take coronavirus tests on Tuesday morning in order to be cleared to attend tonight's game.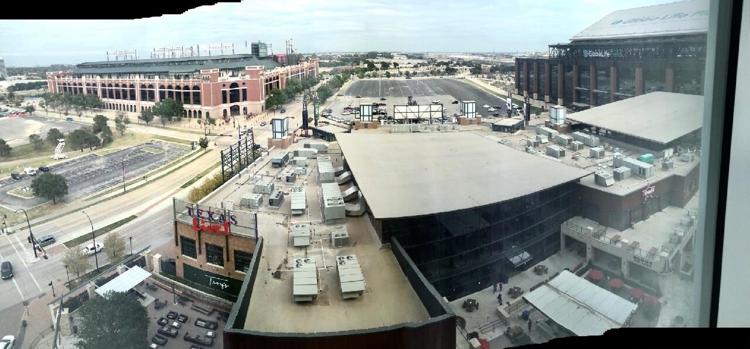 Kyle, his family, and middle brother, Justin, were in attendance with Jeff and Jody during Corey's last World Series appearance, but Mom and Dad will be at the game alone tonight.
"Justin might try and come to a game over the weekend," Jody told the Independent Tribune. "But from what I've been told, there is going to be a lot of social distancing and about 10,000 fans.
"We are unable to see Corey or his fiancée, Mady, because they are in the MLB bubble. Corey and Mady actually FaceTimed us to make sure we got in all right and to talk about how much fun he had (in the NLCS), having to fight their way back from 3-1."
Seager will look to continue his strong play with his parents, again, watching from the stands in the World Series. Currently, the 2016 National League Rookie of the Year is hitting .298 with 10 extra-base hits and a Dodgers-high 13 runs scored in 12 playoff games so far.
Be the first to know
Get local news delivered to your inbox!