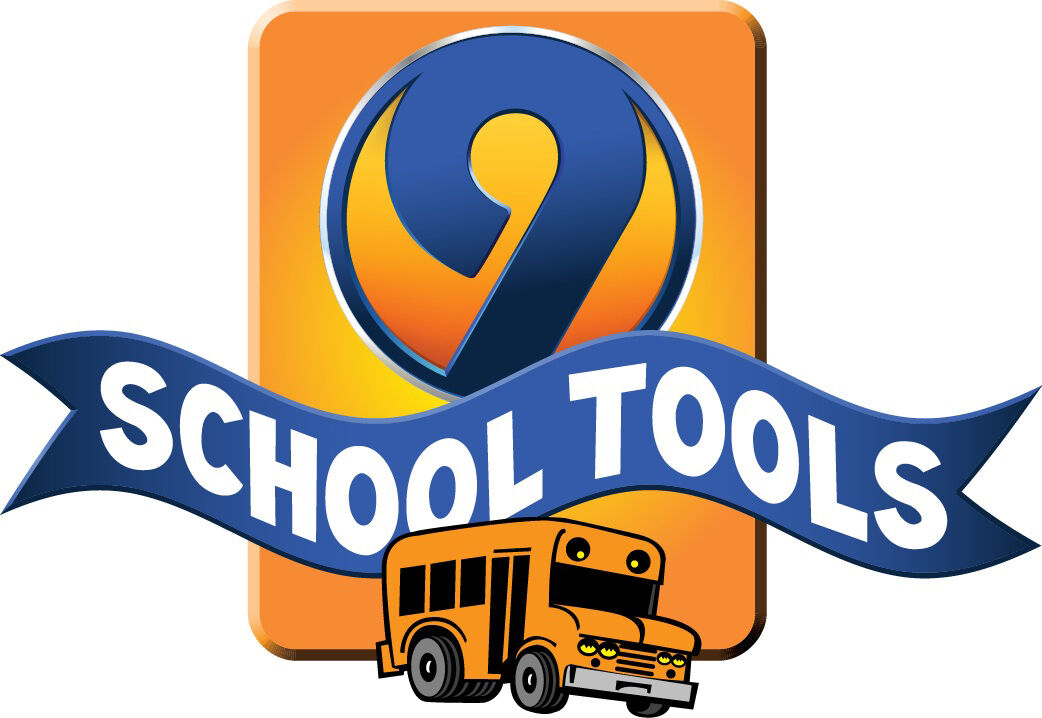 This is one of my favorite times of year. School is getting ready to start. Football season starts next week. And baseball season is still going on – my Braves were first place for the first time all season after a bottom of the 11th, three-run homer Wednesday night.
Do you remember going to JC Penney or Sears Roebuck for back to school clothes? And going to Kmart or Sky City (up in Asheville) for a note book and pencils. There were times when Mom got patches for those husky jeans too, when maybe Luke and I didn't get many new pants. We had what we needed and we were excited to go back to school.
When Dayne and Jordan were little we used hit the outlet stores if we went on vacation or maybe a day trip to Spartanburg and Gaffney (love that big peach water tank). A couple of times we stopped by the Panthers training camp at Wofford then hit the outlets for school clothes and bought some peaches from one of the fruit stands.
Making sure our kids have what they need. We need to keep that excitement going for our kids today. Even if we don't have kids, I feel like it's our responsibility (if we are financially able) to help those that may have a need.
A couple of weeks ago Kim, Jordan and I took a back-to-school list to Walmart and bought backpacks and school supplies. It was fun for us and I pray that the youngsters they go to got what they need and that they have a great year.
That was our little part in Saturday's program at Marvin Caldwell Park.
Businesses, faith communities, individuals and organizations in Cabarrus County have teamed up with Samaritan's Feet to partner on a shoe distribution event for students across the area before the beginning of school.
Saturday from 10 a.m. to noon, they will be giving out 500 pairs of shoes at Marvin Caldwell Park — 362 Georgia St. SW, Concord — to needy children and youth across the community, ensuring that families and children have access to community resources.
They will be giving out backpacks and school supplies to help students be prepped and ready for school, which officially begins in August in Cabarrus County.
For more information on the event or to volunteer, call Teresa Gray at 704-239-3811 or by email at epworthchildren@epworthnc.com, or Wilma King-Means at 704-777-1920.
The need is even greater. The Concord-Afton Sunset Rotary Club is again sponsoring the WSOC-TV 9SchoolTools project in Cabarrus County, to benefit Cabarrus County Schools and Kannapolis City Schools. What is donated in Cabarrus County stays in our county.
On Saturday, from 11 a.m. to 2 p.m., there will be a drive-and-drop donation on Village Drive in Concord at the Afton Village gazebo. School supplies will be collected as well as financial donations to the Rotary Club to be used to purchase school supplies.
A second drive will be held on Saturday at the Blume neighborhood pool house, off Hickory Ridge Road in Harrisburg, from noon to 4 p.m., also supporting the 9SchoolTools drive.
The Ashley HomeStore in the Afton Ridge shopping center (Kannapolis Parkway) and the three Arby's locations in Cabarrus County are collection sites as corporate sponsors for the overall WSOC Channel 9 School Tools project for the 22 counties in the Channel 9 viewing area.
Most needed items include wooden and mechanical pencils, composition and spiral notebooks, crayons, colored pencils, colored markers, copy paper, facial tissues, glue sticks.
Additional donation sites through Aug. 22nd include:
• Kannapolis Cannon Ballers at Atrium Health Ballpark
• Staples (Carolina Mall)
• First Presbyterian Church
• St. James the Greater Catholic Church
• Churn Buddies Creamery & Coffee
• Bright Inspired Dentistry/Dr. Pat London
• Team Honeycutt/Allen Tate Realtors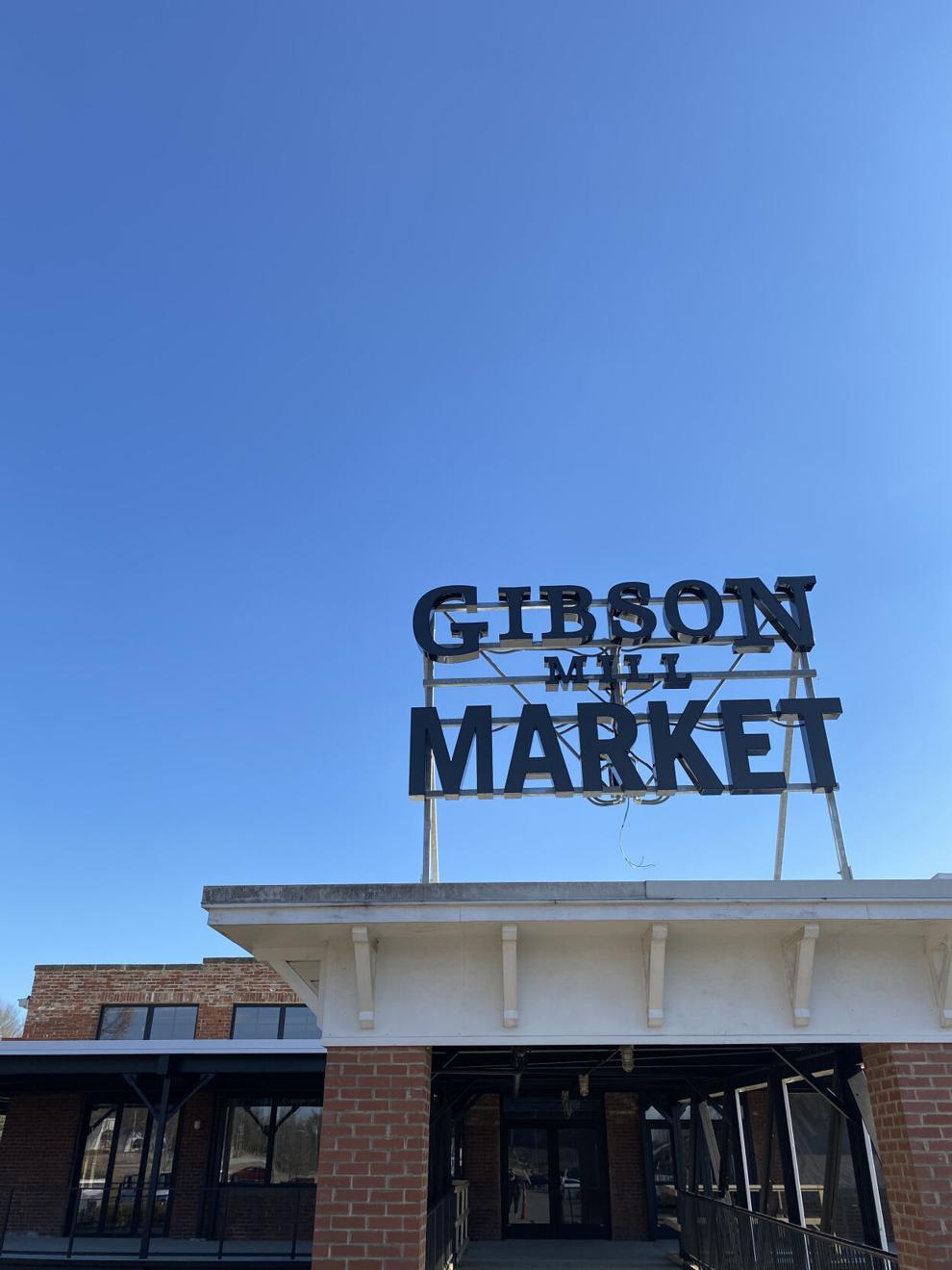 Two more tenants at Gibson Mill Market. The Market is slated to be fully open later this year.
A cookie company is one of the new businesses.
Cara's Cookie Co., is a locally-owned social enterprise benefiting Cara's Purpose, a nonprofit driven by cookies and love.
"At many Cara's Purpose fundraising events we made different flavors of cookies to give as a way to say 'thank you' to our donors. This inspired us to create a cookie company, which will funnel a portion of its profits directly into the charity. Cara forever changed our family, and we hope to continue to keep the "ripple" going," said Jennifer Hamilton, Cara's Cookie CoFounder and mother to Cara, who died from a terminal brain tumor at 50 days old.
The second is a street taco restaurant. Taco Street is from the creators of Mexicasa.
"Taco Street serves traditional, made from scratch street tacos for a true Mexican street style vendor experience," said Ana Maria Arriaga, founder of Taco Street and Mexicasa in Harrisburg. "Authentic street tacos are a huge part of Mexican culture that we want to share with our guests. Nothing fancy, just great meats and flavors."
Other recently announced tenants include: Defined Coffee, Johnny Rogers BBQ and The Market Bar. High Branch Brewing opened on July 10 of this year.
Luck Factory Games will be the next tenant to open. A board game café, Luck Factory Games featuring more than 1000 games, is pleased to announce plans to open by the end of August with a grand opening celebration planned over Labor Day weekend in September. Customers can look forward to a full schedule of events for all skill levels including Dungeons & Dragons, Magic the Gathering, Learn to Play Gateway Games, American Classics and more! Luck Factory Games will offer drinks, snacks, desserts and light bites. Hours of operation will be Tuesday - Saturday from noon to 10 p.m. and Sundays from 1 - 7 p.m.
Updates can be found on Gibson Mill Market's Instagram @gibsonmillncmarket.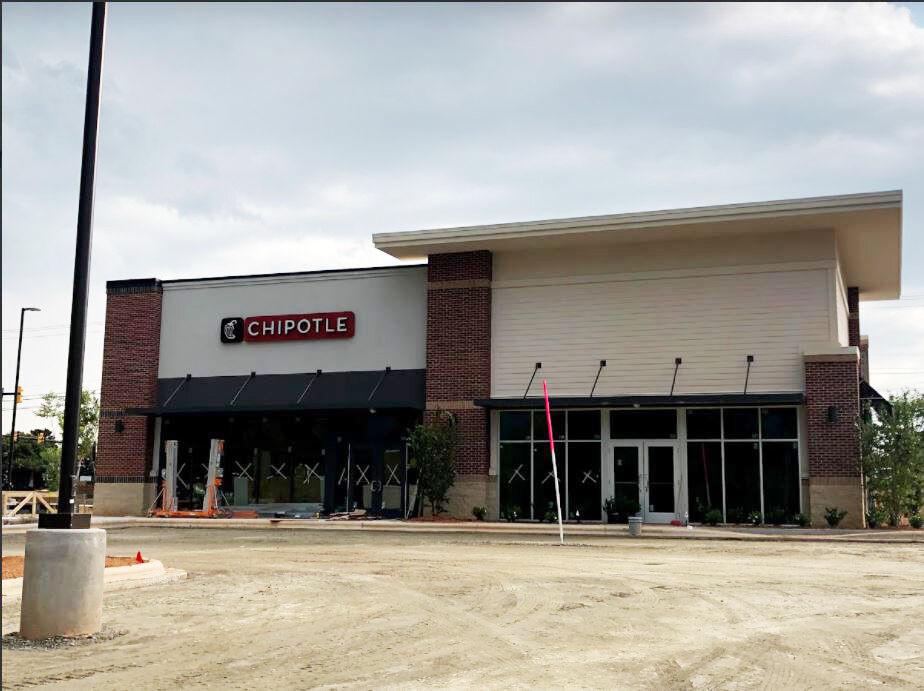 Correction and update. I told you last week Wendy's was coming to Kannapolis Parkway. That part is correct, but my Google map was wrong. It is not on the same property as the previously announced and later renounced Smithfield Chicken 'N Bar-B-Q.
"So you're saying there's still a chance for a Smithfield's?" Jordan asked.
Yes and no. The property is still available but I'm not sure Smithfield's has changed their minds.
The Wendy's is going to be on the other side of the Dunkin' Donuts in the new buildings under construction at Afton Commons.
Chipotle is also going in that development and already has a sign up. It appears to be much closer to opening. There is a vacant bay in that building, still available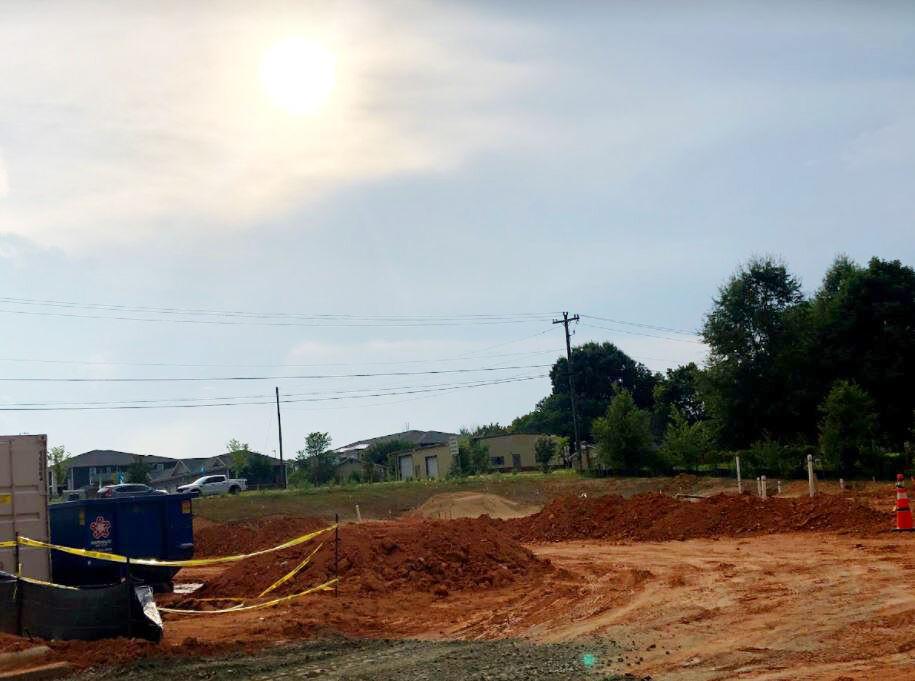 The Wendy's will be in another building. The foundation has been poured but the building hasn't come out of the ground yet.
Apparently there really are thousands of people crossing the border each day. In an editorial page column last week about Tim Furr's comments at the Cabarrus School Board meeting, I stated I didn't believe thousands of immigrants were illegally crossing the border daily.
Well it's not just FoxNews. Apparently in the first half of 2021, border officials have taken more than one million people into custody. That works out to more than 4,000 people a day.
Also I stand corrected again – it's not "illegal immigrants." They are people. Their actions are illegal.
Robert McGee is one of the people who pointed out my mistake.
"I don't blame all of our COVID problems on them but it certainly doesn't help and Mr. Furr is right, until our government gets that problem under control we are not going to slow this virus as fast as we could," McGee said. "I am 68 years of age and have known Mr. Furr most my life and I know he is no nonsense and tells the truth like it is even if you don't like to hear it."
Mr. McGee, we do agree that our government needs to get it together, especially on immigration.
I still don't trust FoxNews. "Even a blind squirrel finds a nut once in a while."
I stand by my statement in the column: And for gosh sakes, use the parental controls and block FoxNews on grandpa's TV.