CONCORD – First-round byes can be tricky sometimes.
On one hand, getting a first-round bye in the state playoffs is confirmation that a team had a great regular season and will face an opponent it should beat – at least on paper – when it finally does take the court in the second round.
Or sitting out the first round can result in lethargy and harm a good team's momentum and chemistry.
The Concord Academy girls basketball team faced the latter on Friday night.
The No. 2-seeded Eagles had to rally past a halftime deficit after a sluggish first 16 minutes but finally woke up to defeat third-seeded Forsyth Country Day, 45-36, in the second round of the N.C. Independent Schools Athletic Association 3A tournament.
The Eagles (16-2 overall) advanced to the semifinal round and will travel to High Point Christian (20-2), the East Region's No. 1 seed, on Tuesday.
Concord Academy earned a first-round bye after winning the Metrolina Athletic Conference, but it didn't necessarily work out to benefit the Eagles, coach Bill Middlebrooks said.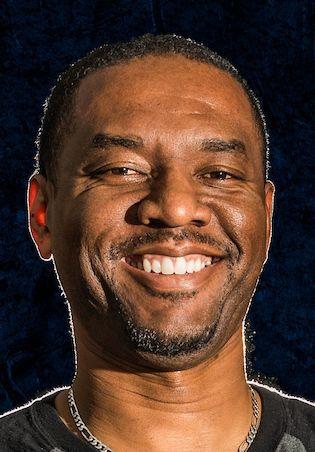 "It was tough just getting the girls to keep the girls active this week," said Middlebrooks, whose team last played a week ago, when it secured the MAC tournament championship.
"They were tired of beating up on each other in practice. If we'd have had a (first-round) game, I think we would have played a lot better than we did today. It took us until the second half to get going, and that's when (senior wing) Raegan (Dickens) took over the third quarter for us and got us that lead."
The Eagles trailed 16-11 at the intermission but got a spark when Dickens scored six of her team-high 16 points in that crucial third period. Concord Academy put up 17 points total in the quarter, but more impressively, limited the Furies to just eight.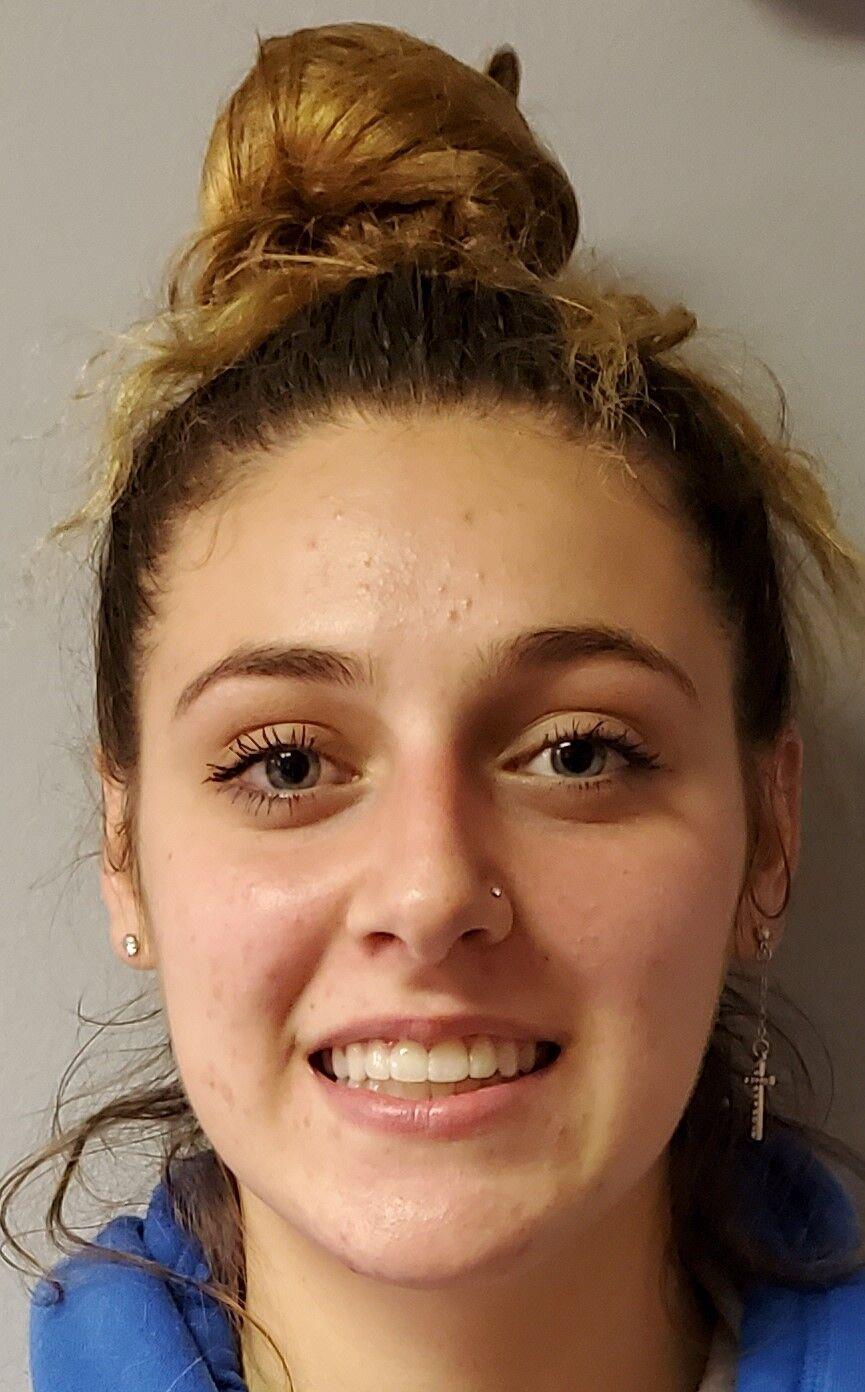 Dickens said it wasn't a coincidence that the Eagles got hot at that time.
"Once we picked up our defense, the shots starting falling," said Dickens, who also snared a team-best 12 rebounds.
"It wasn't a great shooting night for us, but we picked it up defensively, and that's where it all starts."
After its 11-point output in the first half, the Eagles went on to put up 34 in the second half and effectively shut down Forsyth Country Day scoring opportunities. Dickens and Raven Lexander had two steals each, and Lexander added a blocked shot.
"Defense has been our thing all season," Middlebrooks said. "Our goal this year has been to hold teams to about 35 points; we held a good team, Forsyth, to 36, so I'm proud of the way (my players) fought. We just can't get a late start in the next game like we did tonight."
The Eagles are familiar with how they need to play at this stage of the season.
For the past two years, Concord Academy has made it all the way to the state championship game, only to leave with runner-up medals. Now that they are two steps away from their goal, the Eagles hope they have shaken off any sluggishness so as to put themselves in position to complete their mission this year.
"The last two years we've been there and came up short both times, so hopefully the third time's the charm's for us," Middlebrooks said.
"I want that," Dickens added. "I dream about it all the time. We all want it, and that's our main goal right now is to keep playing, keep winning and eventually try to get a ring."
Forsyth Country Day       5       11       8     12 -- 36    
Concord Academy            6         5     17    17 – 45
FORSYTH COUNTRY DAY – Kilborn 4, Cavanaugh 2, Jianna Holmes 18, Hall 9, Currie 3
CONCORD ACADEMY – Benjamin 8, Raegan Dickens 16, Taylor 6, Lexander 2, Ward 5, Hall 8