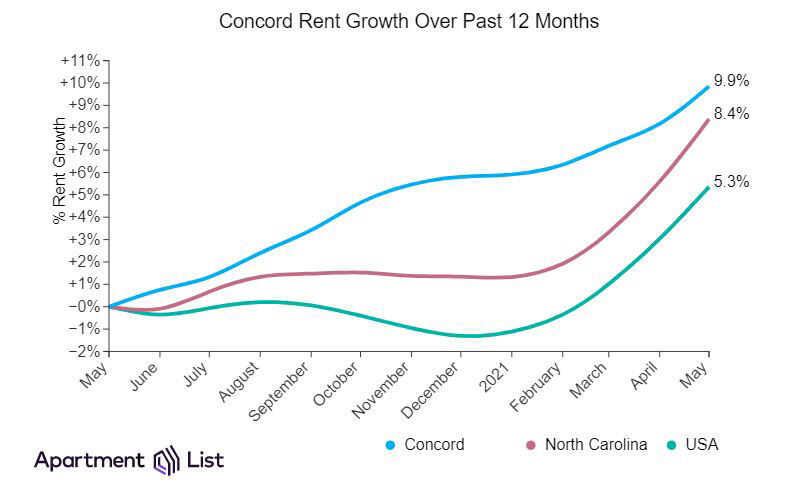 I hope you like math. There's going to be a lot of numbers in today's Friday Five, but there won't be a test.
Tinseltown or downtown Concord? A film crew was in downtown Concord Thursday in front of Ti-Sun on Union Street. Thanks to Friday Five reader Brad Robertson for pointing it out to us.
"We noticed some parking spaces reserved. Maybe Brad Pitt???" Robertson reported.
The movie is "Are You There God, It's Me Margaret" based on the Judy Blume book.
Sorry Brad Robertson, no Brad Pitt but how about Rachel McAdams and Kathy Bates? They're in the movie.
Margaret is being played by rising star Abby Ryder Fortson. The Hollywood Reporter named her to its "Top 30 Stars Under the Age of 18." She was previously in "Tales from the Loop" (2020) and "Antman and the Wasp" (2018).
Lionsgate is doing the movie, which is eligible for an incentive rebate grant of up to $7 million, according to the N.C. Film Office.
The movie will be filming in Concord and other areas around Charlotte over the next few weeks.
The film industry is making a comeback in North Carolina. There are currently at least six productions this year in the state film grant program.
N.C. Film and Entertainment Grant recipients will have a combined spend of more than $134.8 million in the state while creating in excess of 5,700 job opportunities, including 1,681 well-paying crew positions, the N.C. Film Office said.
That's a big jump after 2020 was cut short by COVID-19.
There is one other film planned for the Charlotte area. The Charlotte area is the backdrop for the independent feature "Evolution". Approved for a film rebate of up to $3 million, the feature tells the story of a mom determined to find a way forward for her family when her daredevil teenage son suffers a freak accident, finding hope from the most unexpected source, the N.C Film Office said.
Where can I find double fiber wheat bread? Apparently in Dallas, Texas. Since the pandemic hit, it has been hard to find my favorite bread, Nature's Own Double Fiber Wheat. A bread guy in Publix told Kim and I that it was because of the pandemic. That was several months ago. Back then you could find it occasionally.
My daughter won't eat it because it is dry and has a tree bark-like flavor (or at least what I imagine tree bark would be like. I'm not in the habit of crunching on bark).
I Googled double fiber bread to see its official name and came up with it at Target for $2.99. Now wait a minute, I was at Target last night and they didn't have it. I checked my Google results again and found that they thought I was on the 75201 Zip Code. I'm not in Dallas, Texas.
I clicked through to see if I still might be able to get it – maybe Amazon would deliver it. Boom! The price had gone up to $3.29. Of course, it wasn't available, even in the store.
Apartments rent climbing and so is everything else. "Pandemic pricing is officially over" is the heading on a graph from Apartment List, an organization that tracks apartment rents nationwide. Concord's rents never really dipped like other places across the country.
"Concord rents have increased 1.5% over the past month, and have increased sharply by 9.9% in comparison to the same time last year," Apartment List reported. "Currently, median rents in Concord stand at $948 for a one-bedroom apartment and $1,116 for a two-bedroom. This is the twelfth straight month that the city has seen rent increases after a decline in May of last year. Concord's year-over-year rent growth leads the state average of 8.4%, as well as the national average of 5.3%."
It's easy to see we have an affordable housing issue.
I guess it doesn't apply to apartments, but it has been my experience that prices on everything else went up for the pandemic and are climbing even higher now. Somebody must be making some money somewhere.
How do we get some of these jobs on this side of town? Officials announced this week that 600 new jobs are coming Mecklenburg County with the new East Coast Headquarters for Credit Karma.
The press release said the average job would pay $156,605. How is that possible? Who makes that kind of money?
It goes on to say the jobs include analysts, software engineers and management. The Credit Karma expansion is expected to be in the Ballantyne area.
Meanwhile in Cabarrus and Rowan we continue to get retail, warehouse and a few manufacturing jobs. There aren't many $156,000 a year jobs. Do we have the right zoning?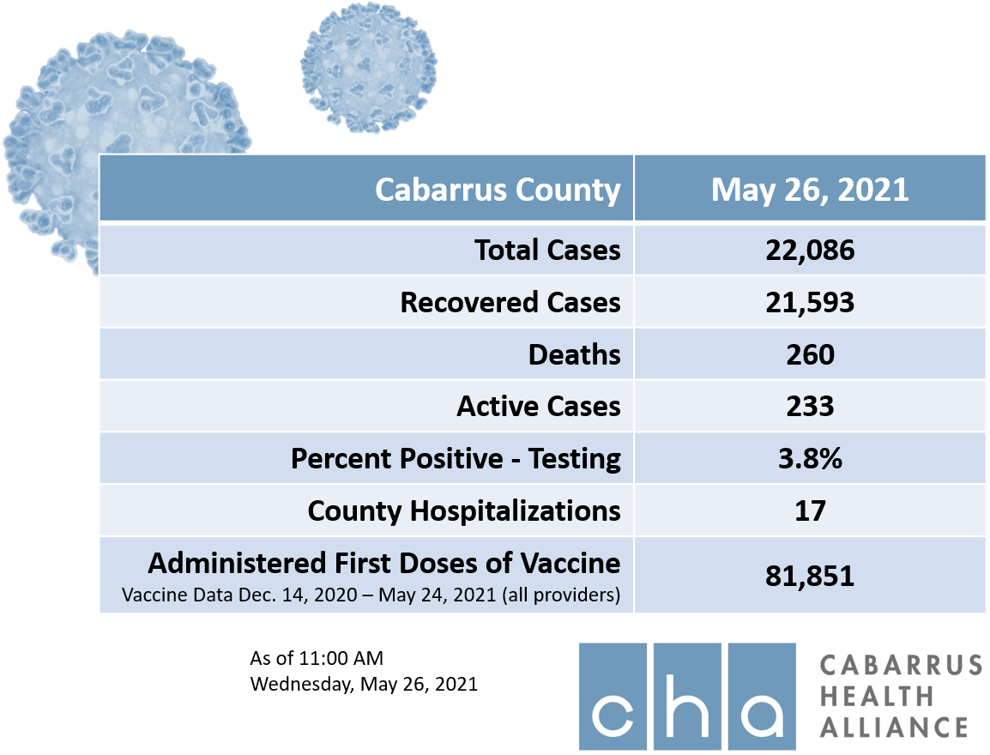 More serious numbers. Last week we told you the COVID-19 vaccination rate for Cabarrus County's total population was about 26 percent. That number has jumped dramatically in the latest figures posted by the Cabarrus Health Alliance (CHA). The new rate is nearly 37 percent (81,851 people who have at least a first dose of a COVID-19 vaccine out of an estimated population of 221,479). Those numbers are through Monday, May 24.
Wow – somebody got those needles going – that's 24,419 more vaccinations than were reported last week.
The rate of positive COVID-19 tests remains at 3.8 percent. The number of people hospitalized in Cabarrus County is down to 17 people.
There is bad news too – three more people died. The COVID-19 death toll for Cabarrus now stands at 260 people, according to CHA.
More than 13,000 people have died statewide – that's nearly as many people as live in Harrisburg.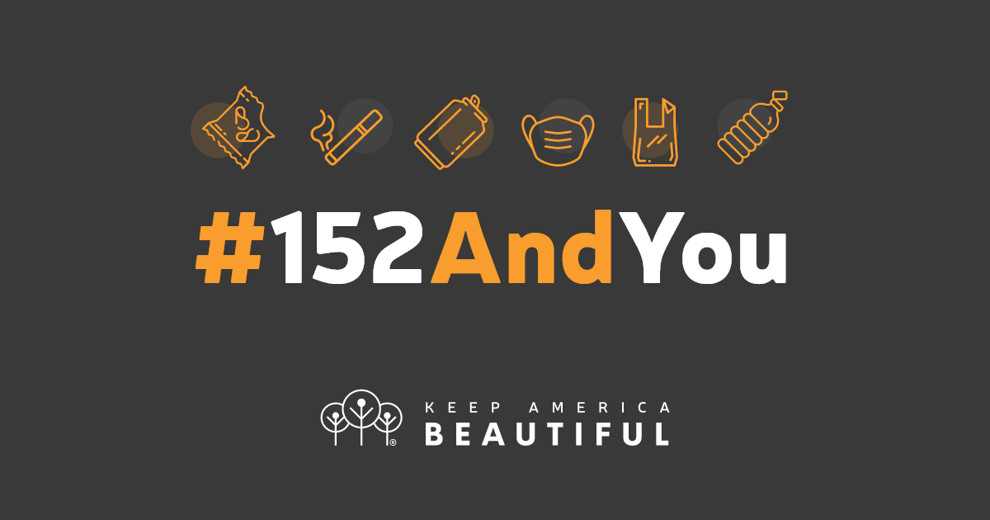 Well on my way to 152. Last week we told you about the Keep America Beautiful campaign to get everyone in the country to pick up 152 pieces of litter. If everyone picks up that many pieces of litter and no one else litters in America, it will be all cleaned up.
My personal countdown is 146 (I think I missed a couple) and if I pick up something today I will have one piece a day since last week. I think I need to pick up the pace.
It is not without hazards. I was walking into Carolina Mall Wednesday and saw a napkin and a fun size candy bar on the ground. The napkin was no problem but I didn't realize the melted chocolate was leaking out until I picked it up. Oh well, I needed to wash my hands anyway.