CONCORD — During Sunday service, the cfa congregation celebrated the church's new name, Multiply Church, and the message it stands for.
Around December 2019, church leaders felt called to consider renaming the church, said pastor Jon Hernandez. The new name was presented to the congregation in February.
In its 62-year history, the church has undergone five name changes, the most recent of which was cfa Church. Its new name, Multiply Church, Hernandez said, was born out of the church's mission to expand its reach by planting churches and growing its ministry in other areas.
"We have an amazing history and an amazing heritage," said lead pastor  Doug Witherup. "It isn't something we entered into lightly, knowing how well-known the church is in the community. We have just outgrown our name. The vision God has given us is to continue to expand locations in other cities and other areas."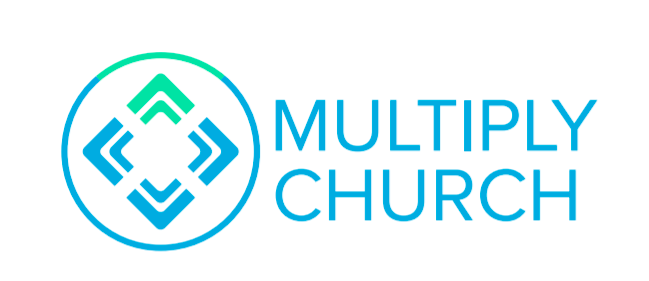 The church is not only getting a new name, Hernandez said, it's being rebranded. The name came from Genesis 1:28: "And God blessed them and God said to them be fruitful and multiply, fill the earth, and have dominion."
Multiply Church's four pillars — life, family, freedom and purpose — stay the same and are represented in the new logo. Each arrow represents a pillar, Hernandez said. And the arrows point outward, showing the church's goal to go out into the world and spread the gospel through those avenues, he said.
The church has several locations across the Greater-Charlotte area, in Concord, Charlotte and Davidson. Each location will have its name changed to Multiply and its location. But the Davidson church will go through a complete change. It recently was able to purchase some land in the Lake Norman area to build a larger facility as the congregation has outgrown its current space.
Multiply Church also will officially open Multiply Harrisburg in January 2021.
The church's other ministries — like Kids World and 365 Students Ministries — will be renamed to Multiply Kids and Multiply Youth. This, Hernandez said, will help connect these ministries with the church as a whole. With the former names, that connection could sometimes get lost or never happen, he said.
"It is possible for families to be involved in 365 Student Ministries," he said, "and not feel a connection to cfa."
The Dream Center will keep its name, Hernandez said.
The church wanted to make sure that, while the name is different, its roots in Concord were still honored. While the church has grown past its Concord presence, its message never changed. The mission has always been to reach people for Christ and to serve the community, Witherup said.
"We are saying this is what our church was founded on. When pastor Tom came here, he wanted to reach as many people as he could for Jesus," he said. "This is our heart and our heritage and it is just expressed in a new way."
Be the first to know
Get local news delivered to your inbox!