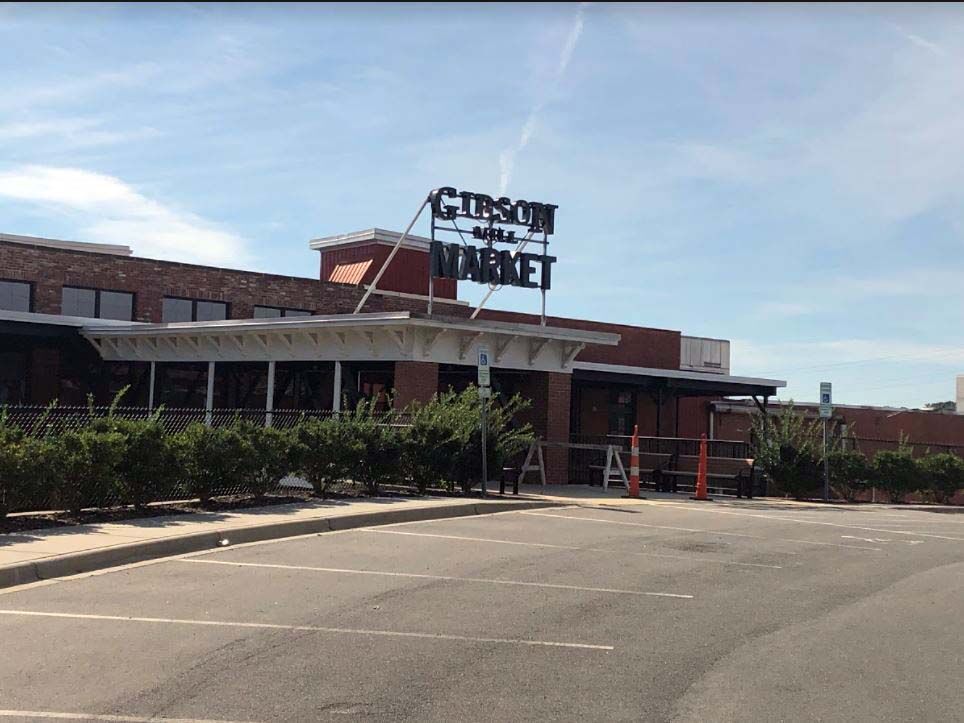 The Gibson Mill's food hall-style dining and shopping experience, Gibson Mill Market, announced its latest additions Thursday.
Passionate about serving locally-sourced and handcrafted cuisine, Scratch Made Hospitality Group will introduce three concepts that will participate in making the market a well-rounded foodie destination.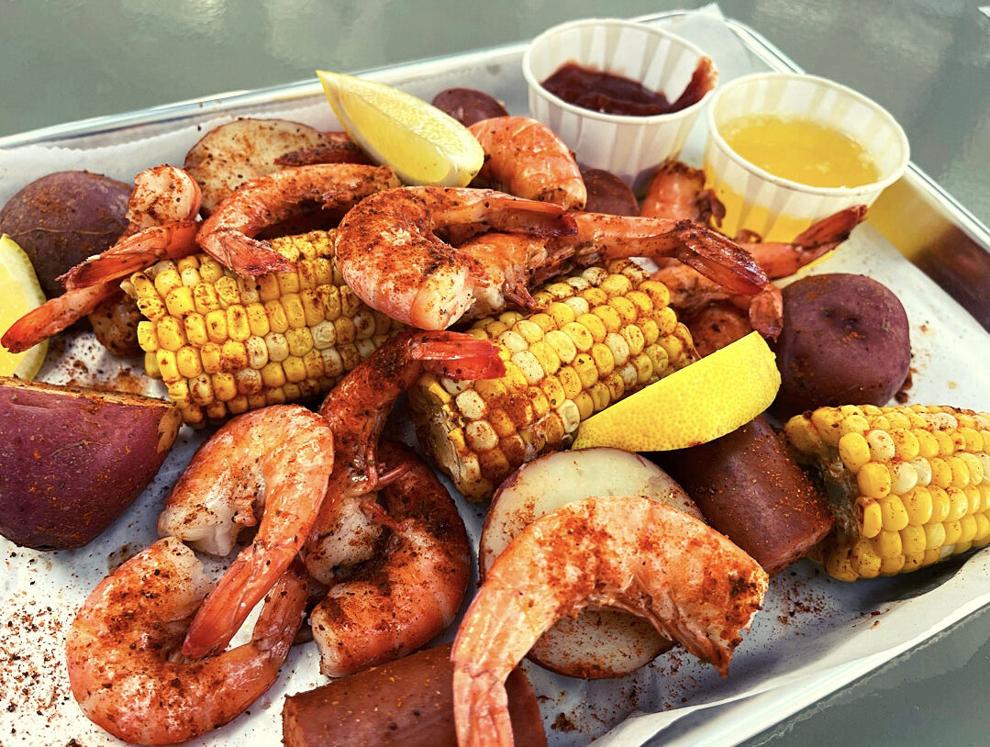 Scratch Made Hospitality is owned by Ryan Bybee and his business partner David Herzing and currently consists of three North Carolina-based concepts: Village Corner Comfort Kitchen and Bar, recently awarded the Best Restaurant in Cabarrus County, Churn Buddies Ice Cream and Barcos Food Company. Barcos will also in open in Oriental in Eastern North Carolina later this year.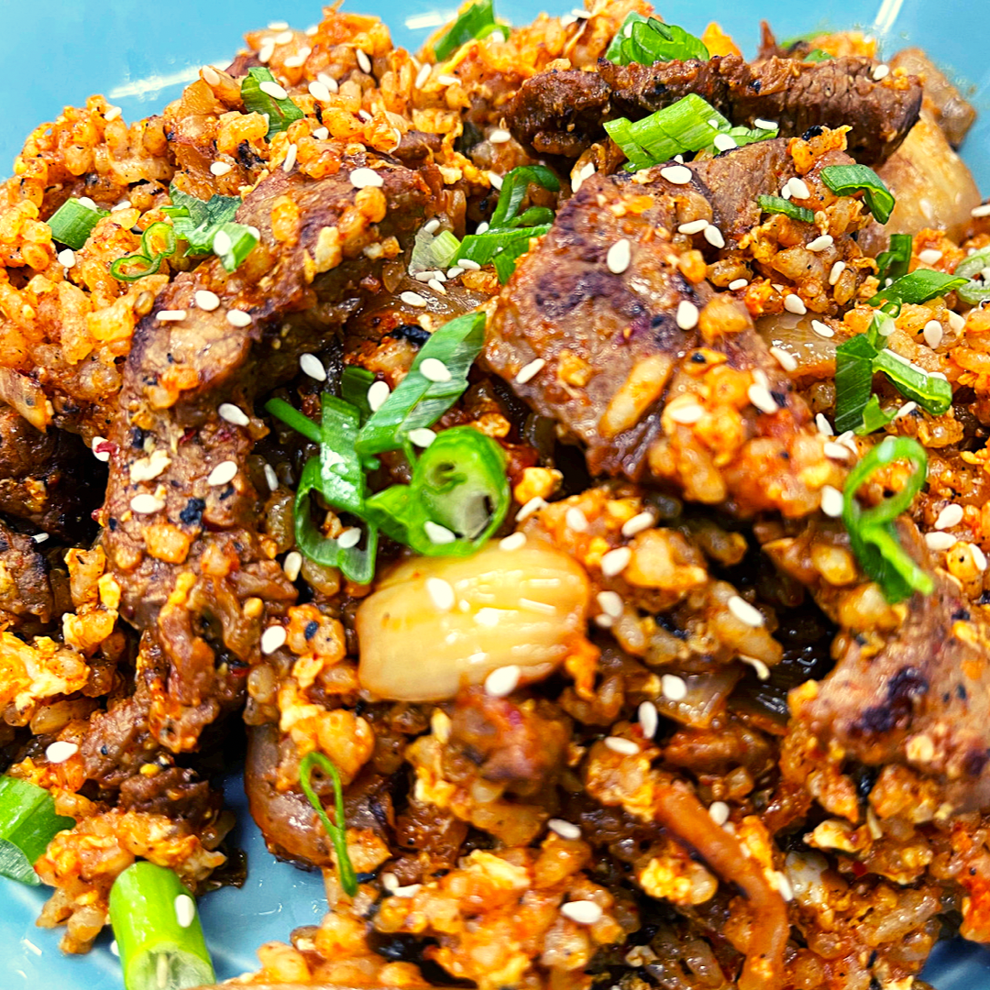 The new concepts coming to the Gibson Mill Market are:
Barcos Raw Bar, a satellite raw bar inspired by the soon-to-open Barcos Food Company
Churn Buddies, will expand to open their second location at the Market
Kuni's Kitchen, an Asian cuisine concept inspired by Kuni, a Japanese family friend of Ryan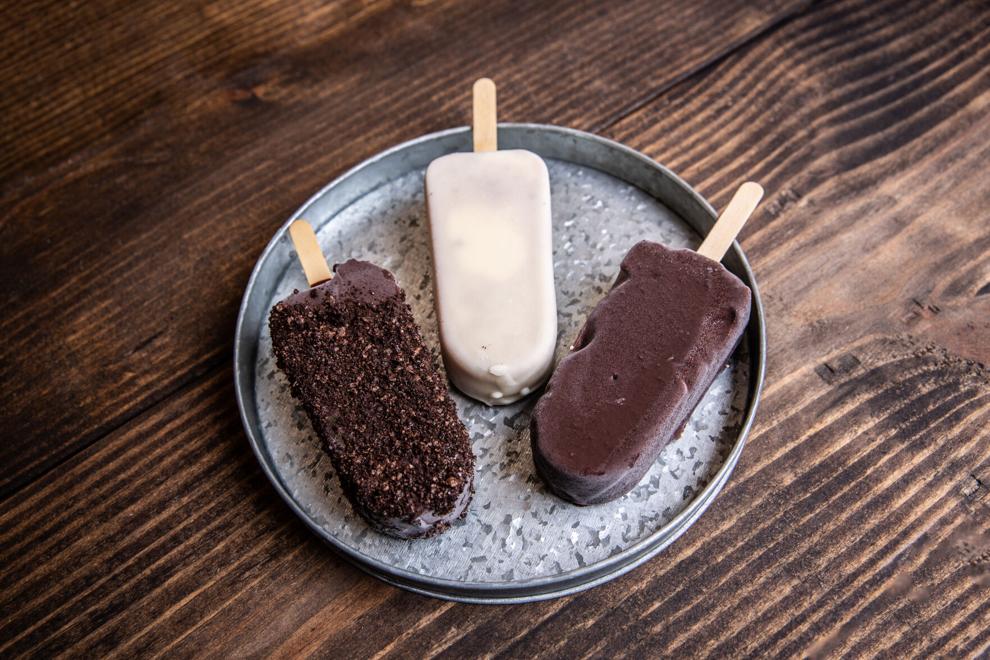 "We aim to source as much as possible from local and regional purveyors to ensure that we have the freshest ingredients to serve the best made-from-scratch meals. My grandmother taught me that the best way to bring people together was through great homemade food. It was also her relationship with Kuni, who my grandmother quickly welcomed into the family and her kitchen, that inspired Kuni's Kitchen," said Bybee.
Occupying a total of 3,400 sq. ft., the three restaurants are expected to be up and running by Summer 2022.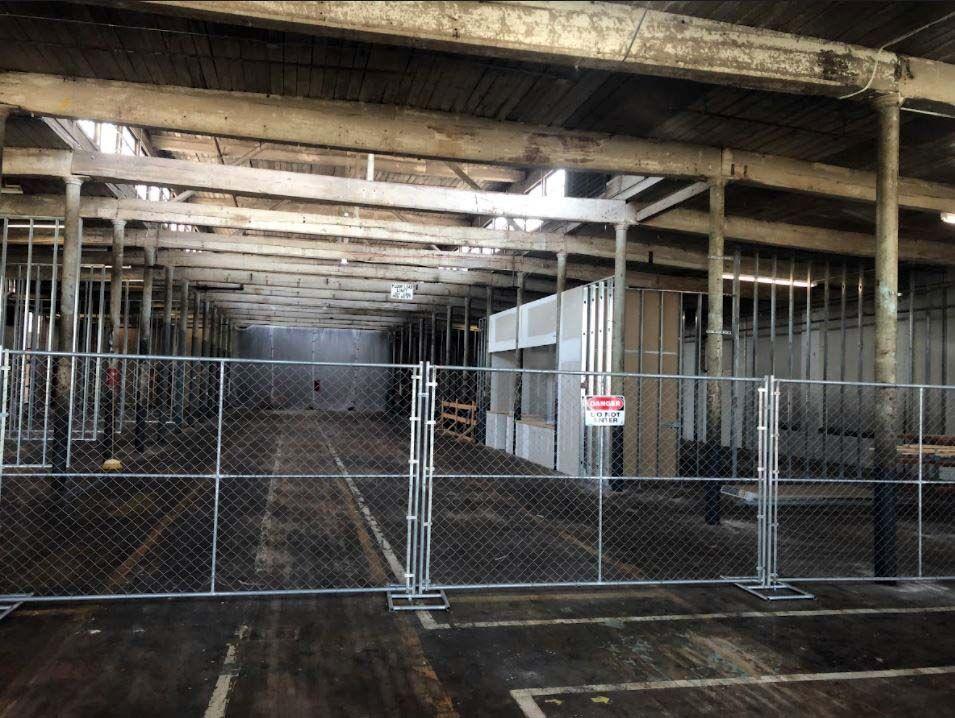 High Branch Brewing opened earlier this year and Luck Factory Games opened in September. Both are in the lower level of the Market, just up the hill from Cabarrus Brewing Company.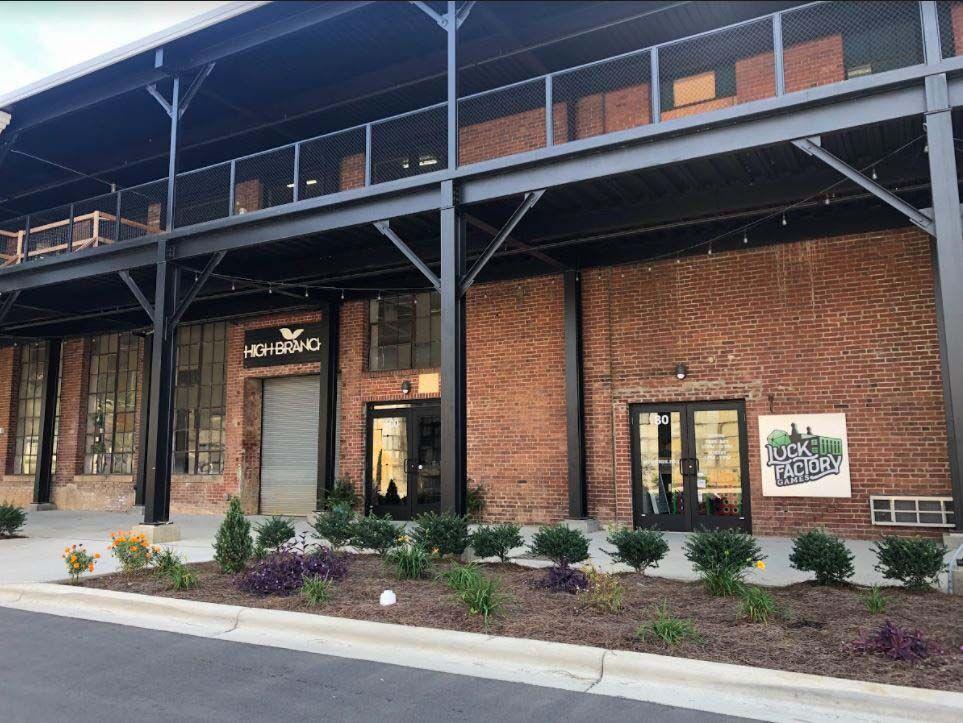 Defined Coffee and Johnny Rogers BBQ also have been announced as coming to the Gibson Mill Market.