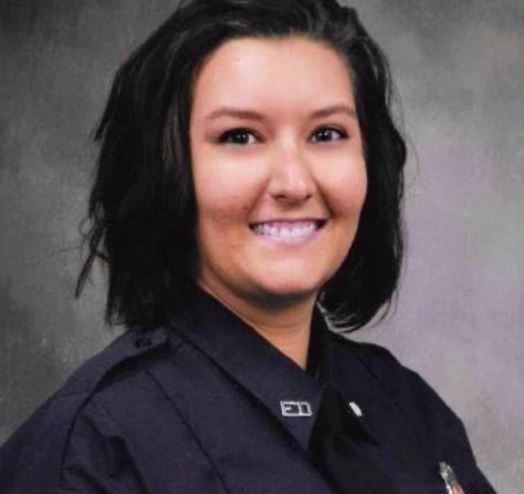 The public information officer for Midland Fire and Rescue was one of four people killed in a wreck Friday evening in Charlotte.
Leann Gray, 27, an EMT and public information officer was a passenger in a car that was hit by a motorcycle while attempting to make a U-turn a little after 9:30 p.m. on Friday, Aug. 30 on Wilkinson Boulevard near Alleghany Street.
WSOC-TV reported that when officers arrived at the scene they found four unresponsive victims and two others with minor injuries.
Police said reports show that David Wooten, 22, was riding his motorcycle when he slammed into the car that was making the U-turn at Fairhaven Street.
Along with Gray, passengers Hanna Brotherton, 22, and Benjamin Vasquez, 24, were killed. Wooten was also pronounced dead at the scene.
Officials said Gray worked all day at a blood drive for the fire station and then decided to go out with her friends that night.
Gray leaves behind an 8-year-old son.
Bill Suthard, the acting public information officer for Midland Fire and Rescue, said Gray had a passion for her career and that her legacy will live on through her work family.
A memorial service for Gray will be held today, Tuesday, Sept. 3 at New Gilead Reform Church in Concord, located at 2400 Old Salisbury Road in Concord.