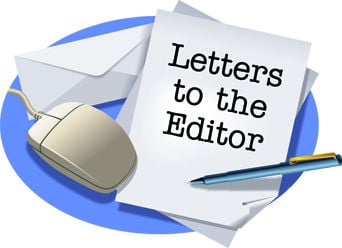 In case you missed it: 2020 is an election year. It's obvious that COVID-19 is on all of our minds and will likely impact our voting preferences in November. A global pandemic matters, especially because people's lives are at risk. But 2020 is a big election, and not just because of the Presidency, competitive Senate races, or even the redistricting following a census year. This election year is big for another reason: the clock is still ticking on climate change.
According to Environment NC, Hillsborough became the first city in North Carolina to commit to 100% renewable energy. Concord has over 13 times the population of Hillsborough and is much more developed. Even still, Hillsborough capitalizes on their motto "Around the Corner, Ahead of the Curve" with each day that they invest more in the energy of the future. Concord should be following their lead.
The consensus of climate scientists is that we must reach net climate neutrality by 2050 to avoid the most catastrophic and irreversible effects on our ecosystems and communities. That means we have less than 30 years to completely transform our energy system.
I know Concord is a community of distinction in North Carolina because I've lived here all my life. But that reputation will slowly be chipped away if we refuse to lead by example on the most pressing challenge of our time. We prevent that by electing leaders up and down the ballot who are committed to 100% renewable energy.
Catch the latest in Opinion
Get opinion pieces, letters and editorials sent directly to your inbox weekly!