CHARLOTTE – The Charlotte 49ers have a new look.
On Tuesday, the school unveiled a new athletics logo, or what it termed a "new brand identity that is expected to become a rallying point for all of Niner Nation and the broader Charlotte community."
It was the first update to the Charlotte 49ers athletic mark since 2000.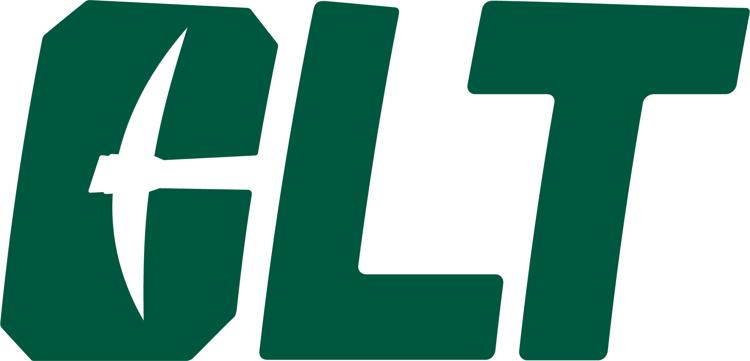 "The new identity captures the energy that will drive our programs to championship-level success," 49ers athletics director Mike Hill said. "It's an exciting time for Charlotte athletics. We enjoyed our first football bowl game last season, set a record for home wins in men's basketball, won league titles in men's and women's track and field, advanced to the NCAA men's soccer tournament second round, and saw multiple teams continue their dramatic competitive ascent.
"To build on that," he added, "we're thrilled to have our new bolder identity that not only reflects our commitment to excellence but encompasses the pride this community has for our institution as well as our strong connection to our dynamic city."
The centerpiece of the new look is a distinctive mark called the "All-In C." An evolution from the current Charlotte athletics logo, it places the classic 49ers' gold-mining pick inside a collegiate-inspired "C" with beveled corners, an aggressive stance and a 9-degree forward tilt "that illustrates the brand's positive energy and forward momentum," the school press release read.
"It looks incredible," Charlotte football coach Will Healy said. "It will look great on the side of a helmet. It will look great in the middle of a basketball court and on jerseys. When you have a cool logo to go along with Nike on the other side, it's going to help us in recruiting. It's going to help our player experience here, where they feel really good about where they are playing.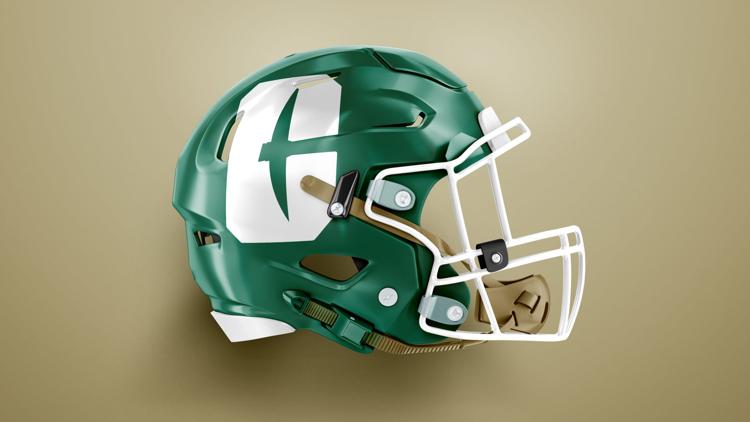 I think adding 'CLT' to the mark is a big step. We've been focused on how we incorporate the city into our brand. How do we make sure we are Charlotte's Division I university? This is a big step forward for our program."
The new brand identity is tentatively set to debut during fall seasons, which are dependent on how college sports return in the coronavirus pandemic. It will appear on football team helmets, a variety of sports jerseys and signage at athletic facilities, including the basketball court in Halton Arena. The athletic department is also working closely with the Trademark Licensing Office and the Collegiate Licensing Company to provide retail distribution for merchandise featuring the new marks.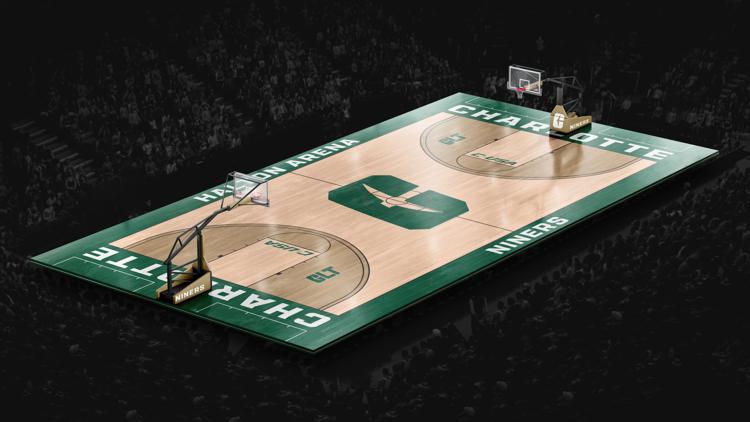 "I've seen this university and the city transform," said Charlotte women's basketball coach Cara Consuegra. "We're a young city, an energetic city. We're a young university, an energetic university. The branding brings the city and the University together into that forward momentum. It has energy."
Charlotte 49ers athletics partnered with Luquire George Andrews (LGA), a Charlotte-based strategic communications firm that employees several UNC Charlotte graduates.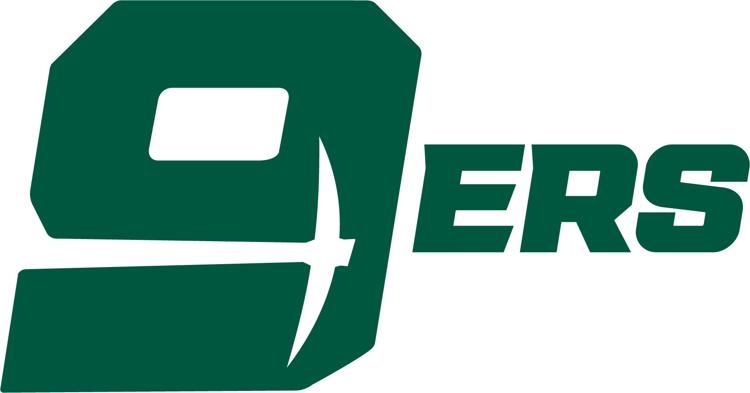 Be the first to know
Get local news delivered to your inbox!